As the old adage goes, "The greatest gift you can give sometime is your time." So instead of finding a gift for your special someone come Valentine's Day, birthday, or anniversary, make it a priority to spend time together.
One way to do this is by taking a scenic drive. Embarking on a new adventure and sharing together the sights of the Great Lakes State will strengthen your bond and get you away from the hustle and bustle of the world. Here are seven of the most scenic drives to take in Michigan. Some of them are picturesque year-round, but others have their peak season.
And you don't need to forgo chocolates, wine, flowers, or nice restaurants. We'll offer some additional suggestions of where to go or what to buy if you want to especially spoil your sweetie.
Northeast Michigan: The River Road National Scenic Byway, Iosco County
The first dedicated scenic byway in Michigan, this 23-mile stretch follows M-65 and River Road into Huron National Forest until it ends in the charming, historic town of Oscoda on the coast of Lake Huron. Following alongside is the stunning Au Sable River. There are numerous scenic overlooks – stop at Westgate if you can – along the way as well as pathways with short jaunts to natural springs and boardwalks.
Length of drive: 23.5 miles
Best time to go: It's difficult to choose, but fall will make the contrast between the water and surrounding vegetation that much more stunning.
Do something extra:
Gents – Surprise your sweetheart by swinging into a florist shop and picking out a bouquet.
Ladies – Pack a picnic lunch and stop at one of the overlooks, monuments, or parks for an intimate meal for two.
Northwest Michigan: Old Mission Peninsula, Grand Traverse County
The drive along M-37 was named to USA Today's list of "10 Beautiful Coastal Drives Across America." The winding road gives you a view of West Grand Traverse Bay in all its stunning glory, and some of the houses along the way are pretty eye-catching, too. At the tip of the peninsula is Old Mission Peninsula lighthouse. Take a moment to stretch your legs and wade in the shallows.
Length of drive: 44 miles, round-trip
Best time to go: Spring, when all the fruit trees are in blossom.
Do something extra:
Gents – Get lunch or appetizers at Mission Table or The Boathouse. These intimate restaurants offer superior service, fresh ingredients, and a romantic atmosphere.
Ladies – If you and your sweetie want to enjoy a nice glass of wine, stop at any of the 13 wineries along the route for some taste testing.
Northwest Michigan: Harbor Springs to Cross Village, Emmet County
Also known at the Tunnel of Trees, this stretch of M-119 shows off Lake Michigan between tracts of natural tunnels from overarching hardwood branches. You can also catch a glimpse of Beaver Island, Waugoshance Point, and Isle Aux Galets just north of the town of Good Hart. There are public access points to beaches as well around the towns of Good Hart and Cross Village.
Length of drive: 50-110 miles, depending on whether you head back to Harbor Springs or continue north to Mackinac City
Best time to go: Anytime, the leafy canopy offers a different experience in every season.
Do something extra:
Gents – Let your special someone pick something out to remember the day in Good Hart by visiting Trillium Woods Antiques, Good Hart & Soul Tea Room, or A Studio.
Ladies – Stop by the authentic 1930s Good Hart General Store, which has a deli and bakery full of selections that are sure to delight.
Upper Peninsula: Brockway Mountain Drive, Keweenaw County
Arguably one of the best drives in Michigan, this short, easy journey ends with a panoramic view of Lake Superior from 735 feet above lake level. Look for freighters out on the water, and observe Copper Harbor from a bird's eye view. On clear days, you can even see Isle Royale.
Length of drive: 9.5 miles
Best time to go: Fall
Do something extra:
Gents – Tour one of the lighthouses and enjoy the view while holding your sweetheart's hand.
Ladies – Secretly pack a fishing rod or binoculars for the two of you to enjoy some fishing or bird watching.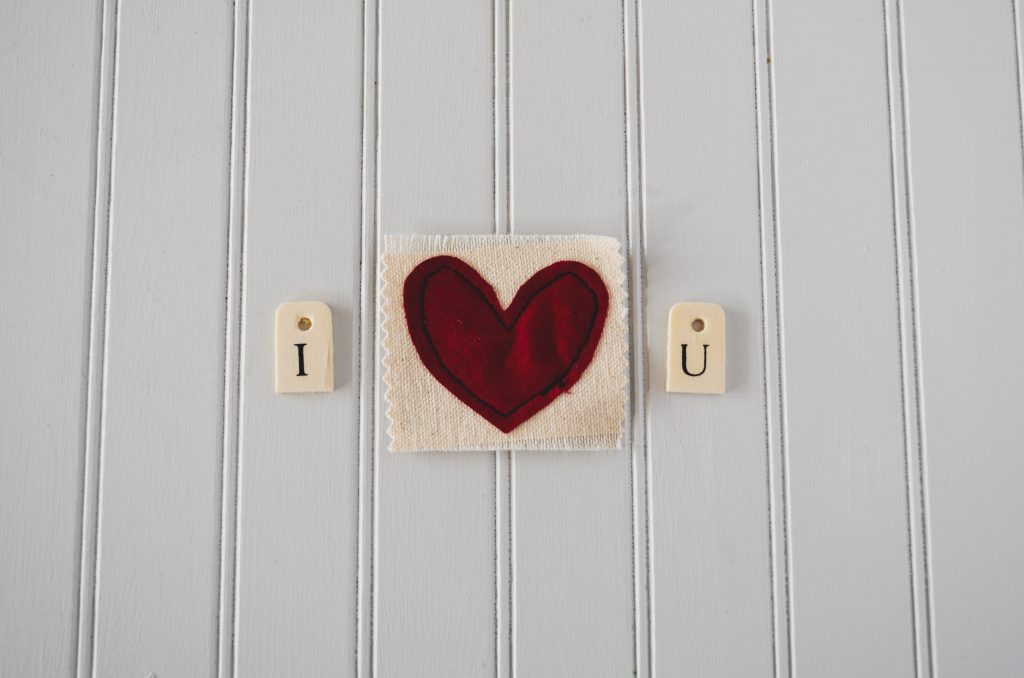 Southeast Michigan: Belle Isle, Detroit
This island park in the Detroit River connects to mainland Detroit by the MacArthur Bridge. You can just take a drive, or you can make a day of it as there are plenty of attractions. On the island you'll find a zoo, the Dossin Great Lakes Museum, golf course, aquarium, and a conservatory, as well as several monuments and foundations. A map is available on the conservancy website, with attractions noted and described: http://belleisleconservancy.org/visit-the-park/map/
Length of drive: 5 miles
Best time to go: Summer
Do something extra:
Gents – The Anna Scripps Whitcomb Conservatory, modeled after Thomas Jefferson's Monticello, is the crown jewel of the island. If your lady loves flowers, visit the conservatory's 13 acres of perennial gardens, seasonal floral beds, and lily pond.
Ladies – If your guy's a golfer, there's a golf range open 9 a.m. to dusk that includes three putting greens, two chipping greens, and four sand traps.
Southwest Michigan: Red Arrow Highway, Berrien County
If you want to see small town Michigan rather than the natural splendors of Michigan, then take Red Arrow Highway and experience eight beachfront towns in the state's Harbor Country. The towns are quaint and offer unique shops and restaurants that truly show the distinctiveness of Michiganders.
Length of drive: 15 miles
Best time to go: Summer
Do something extra:
Gents – Visit one of the many farms to pick your own fruit or take a walk along the beach.
Ladies – Encourage a stop at Greenbush Brewing Co. in Sawyer for a pint of local craft beer.