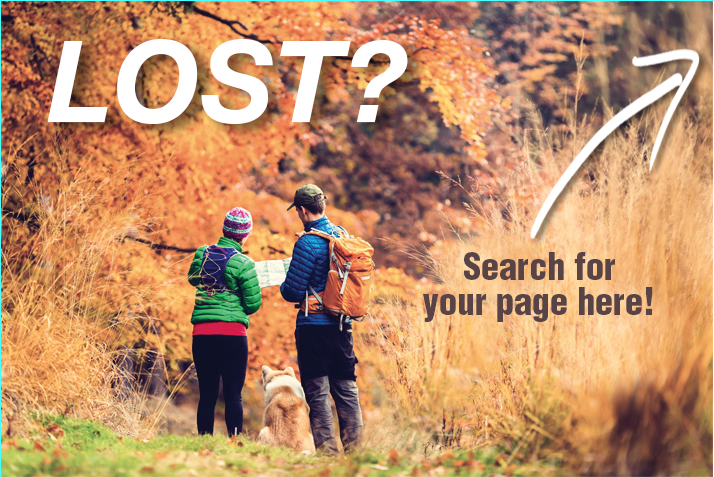 We think you're on the wrong trail.
We've updated the MARVAC site and some of the external links pointing to this new site may not work.
You can find the page you are looking for 4 different ways:
The easiest would be a simple search
Navigation at the top of the page
If you're looking for an upcoming event, check the calendar in the sidebar
If you're looking for some of our latest posts check the sidebar under events!
Thanks for visiting MARVAC!