When:
October 4, 2023 – October 8, 2023
all-day
2023-10-04T00:00:00-04:00
2023-10-09T00:00:00-04:00
Where:
Suburban Collection Showplace
46100 Grand River Ave
Novi, MI 48374
USA

Cost:
Adult admission (ages 13 and over) is $12. Senior admission (ages 55 and over) is $11. Children 12 and under get in for free!
Contact:
Darren Ing, Show Director, Michigan Association of Recreation Vehicles and Campgrounds (MARVAC)
517.999.6880
Adventure Awaits at The MARVAC 34h Annual Fall Detroit RV & Camping Show! 300,000 square feet with hundreds of RVs, including folding campers, motorhomes, travel trailers, toy haulers, fifth wheel travel trailers, and a park model, ranging in price from $6,995 to more than $400,000.*Subject to change. Featuring 12 on-site dealerships with on-site RV financing and information on RV rentals. The event will also include booth exhibitors with RV parts and accessories, hitch, towing, suspension specialists, campgrounds, and more! While you're there, enter our giveaway, where you can win one of two $250 gas cards!
The 12 dealerships with on-site financing and information on rentals, etc. include Bish's RV, General RV, Kline's RV, Krenek RV, Holland Motorhomes, National RV, Price Right, RV One, TerryTown RV, Veurink's RV, Vicars, and Woodland Airstream.
Consumers can pick up the 2023 Michigan RV & Campgrounds directory and other travel publications.  
Admission:
Adult admission (ages 13 and over) is $12
Senior admission (ages 55 and over) is $11
Children 12 and under get in free
Parking is not included in show admission.
Buy Tickets Online Now! Brought to you by Lake Michigan Insurance Agency and @Auto-OwnersInsurance: https://www.showpass.com/34th-annual-fall-detroit-rv-and-camping-show 
When: October 4-8, 2023
Hours: Weekdays 1-8 p.m., Saturday 10 a.m.-9 p.m., Sunday 10 a.m.-5 p.m.
Where:
Suburban Collection Showplace
46100 Grand River Avenue, Novi, MI 48374.
On Grand River, south of I-96 between Novi Road and Beck Road. Parking is not included in show admission and can be purchased online in advance.
SEMINAR DETAILS
Tom Daldin and Jim Edelman, from the PBS show Under the Radar Michigan, will be at The MARVAC 34th Annual Fall Detroit RV and Camping Show on Thursday, October 5, at 6 p.m. and on Sunday, October 8, at 2 p.m. to talk about their adventures around the state and to sign copies of their book.
Josh The RV Nerd and others will also be appearing at The MARVAC 34th Annual Fall Detroit RV and Camping Show. Seminar times as follow:
Thursday – 5PM
Friday – 6PM
Saturday – 2PM
Sunday – 1PM
Special discounts
Manufacturer rebates, special show pricing and on-site financing.
Online Tickets Brought to you by: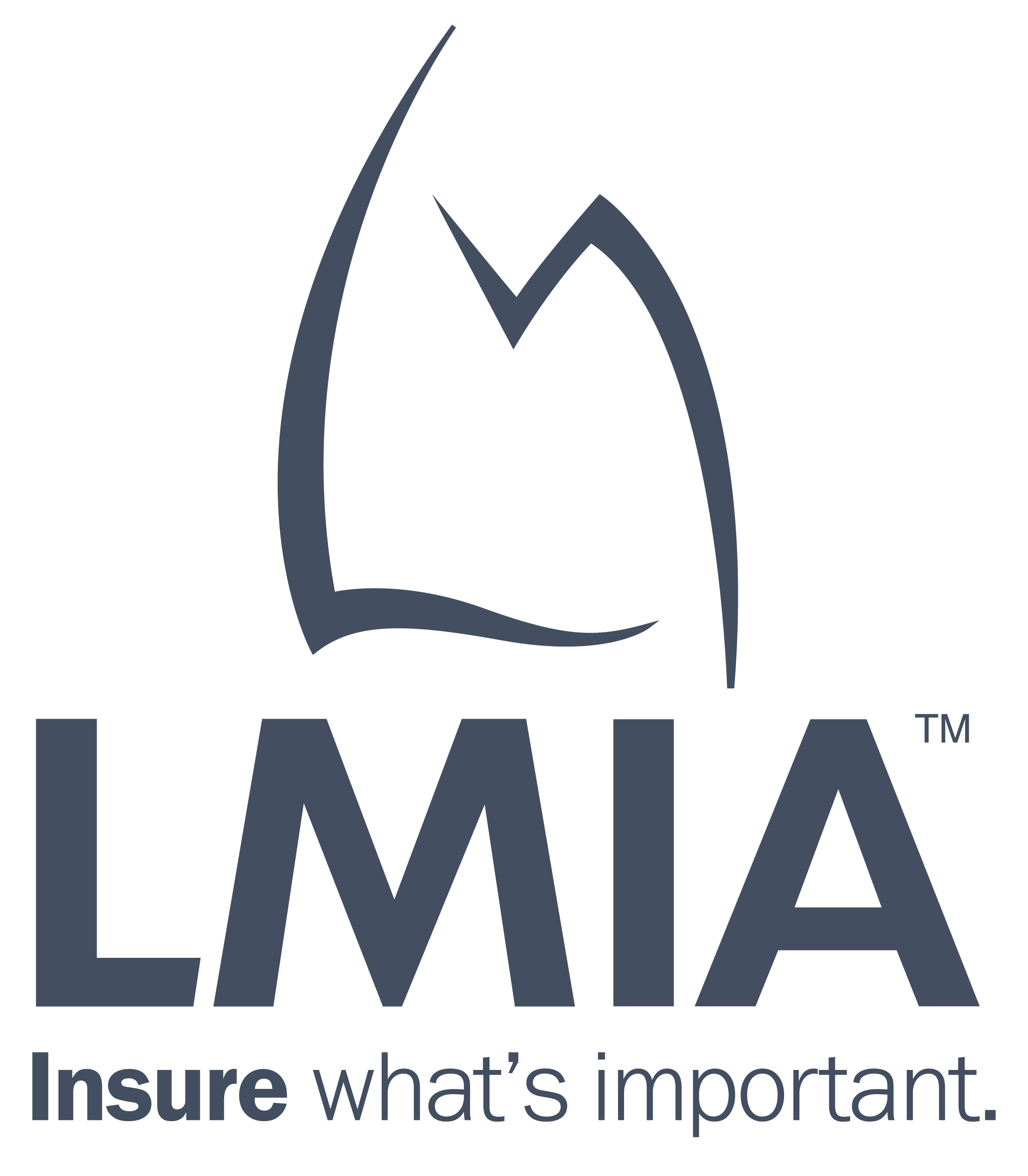 Get social with the show
#MARVACRVShows
ANIMAL POLICY
Service animals are welcome into MARVAC RV & Camping Shows. The Americans with Disabilities Act (ADA) 2010 Regulations define a service animal as "any dog that is individually trained to do work or perform tasks for the benefit of an individual with a disability, including a physical, sensory, psychiatric, intellectual, or other mental disability. Other species of animals, whether wild or domestic, trained or untrained, are not service animals for the purposes of this definition." C.F.R. § 35.104 and § 36.104 (2010).  
Consent to Use Images Policy
By attending any Association event, you agree that the Association may use and distribute your image, likeness, and voice in photographs, video, and electronic reproductions of that Association event, including publishing on the internet, without payment or any other consideration. You understand and agree that such material will become the Association's property and will not be returned. You hereby irrevocably authorize the Association to edit, alter, copy, exhibit, publish or distribute this photo for purposes of publicizing programs and for any other lawful purpose. In addition, you waive the right to inspect or approve the finished product, including written or electronic copy, in which your likeness appears. Additionally, you waive any right to royalties or other compensation related to the use of the photograph, video, or other electronic reproduction. Furthermore, you hold harmless and release and forever discharge the Association from all claims, demands, and causes of action which you, your heirs, representatives, executors, administrators, or any other persons acting on your behalf or on behalf of your estate have or may have relating to this authorization. MARVAC is a nonprofit, state trade association that represents all segments of the recreation vehicle and private campground industries in Michigan. Adventure awaits at michigan.org
Please complete the form below to receive your $1 off coupon.
34th Annual Fall Detroit RV & Camping Show - $1 Off Admission Coupon Form
"*" indicates required fields